A solo trip to Costa Rica
Traveler: Sarah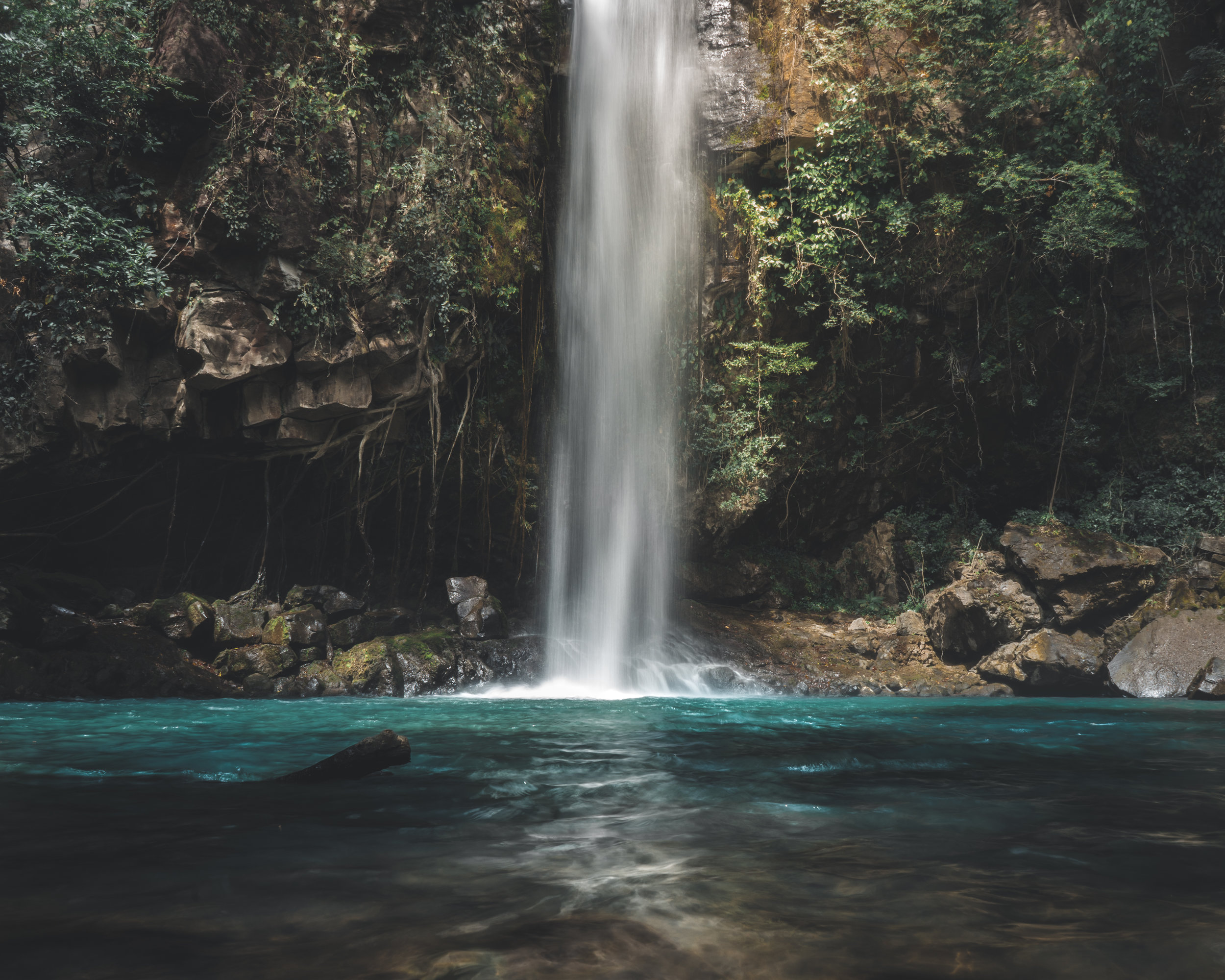 Sarah had never left the U.S. and was hesitant about traveling solo. She wanted help outside of a guidebook in order to make her time and experience as awesome as possible.
Destination/Time Frame: Costa Rica Via US/10 days
Travel goals and preferences:
Lots of beaching, lots of yoga and a surf lesson or two.

Open to hostels but prefer a private room

Meeting new people

Eating yummy food
Our recommendation: Santa Teresa, Costa Rica!
Located at the southern tip of the Nicoya Peninsula, Santa Teresa has everything Sarah was looking for. Gorgeous beaches, amazing surf, tons of yogis and a variety of restaurants to tempt any palate.
It isn't the easiest place to get to but we settled on a 20-minute domestic flight to Tambor followed by a taxi ride to the hostel that has been a mainstay in town for the last 15 years. With yoga classes and the beach 100 meters away, Sarah was all set for the trip she helped to create.
Sarah's experience:
Roam & Wander were my cheerleaders in helping me to fulfill my dream of traveling to Costa Rica. For years I would say I had no time or no one to go with—until I finally decided to take the plunge. From the start I knew I was in good hands. They were just as excited for my trip as I was. Even when I had to email about a flight issue I was having, they came through. I ended up loving Santa Teresa and made so many new friends. While it was a solo trip, I never felt alone. The hostel was social but not a 24/7 party. The yoga was great and I even tried surfing for the first time. I can say I highly recommend Roam & Wander. They took care of all of the details I would not have considered. I felt independent, but also like I had a friend to call if I needed to.
Thanks again!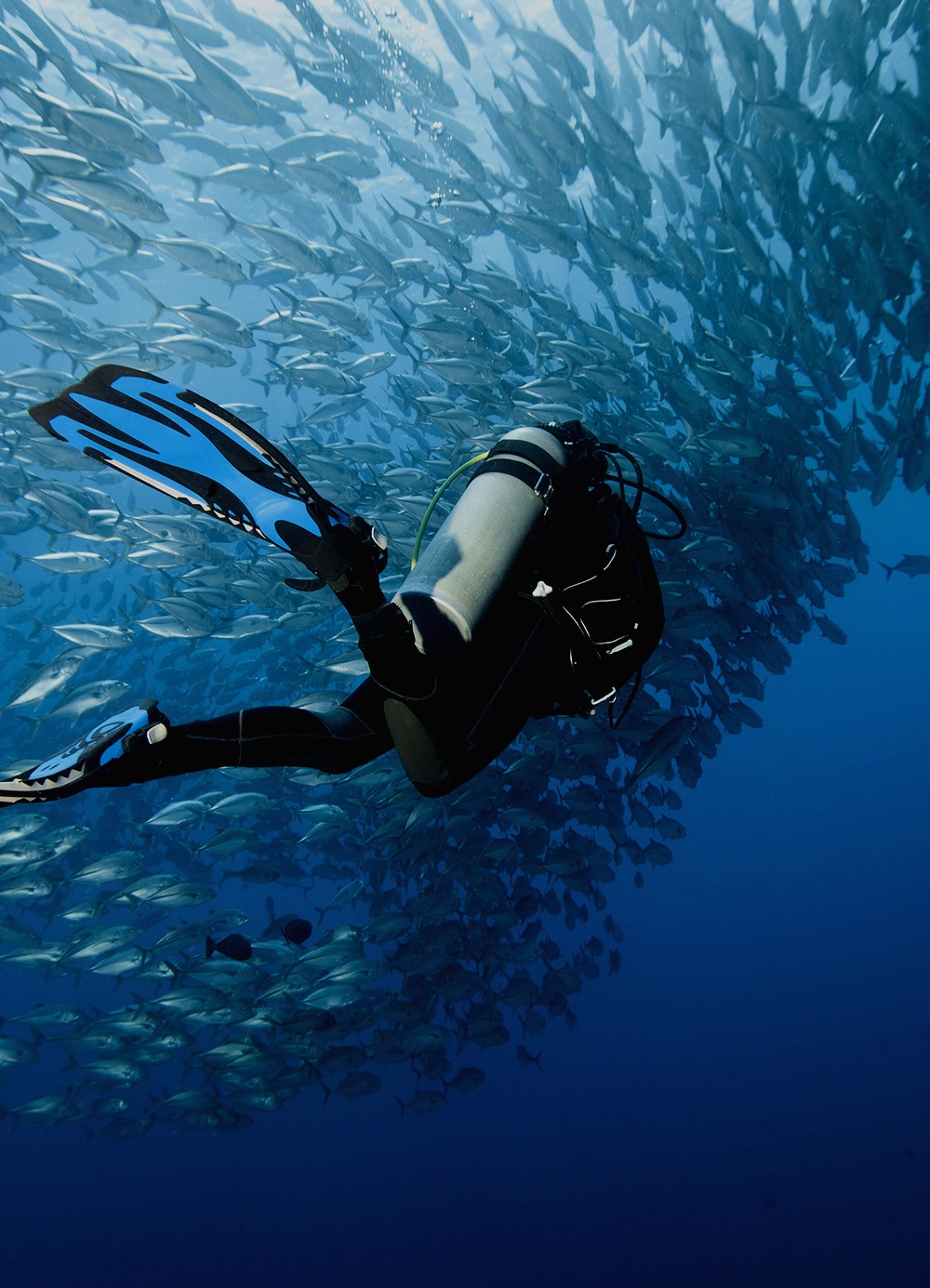 Scuba Diving in the Philippines
Paul has planned many trips but with a hectic work schedule, he doesn't have the time. He is a newly certified scuba diver, wanting to explore the ocean as much as he can.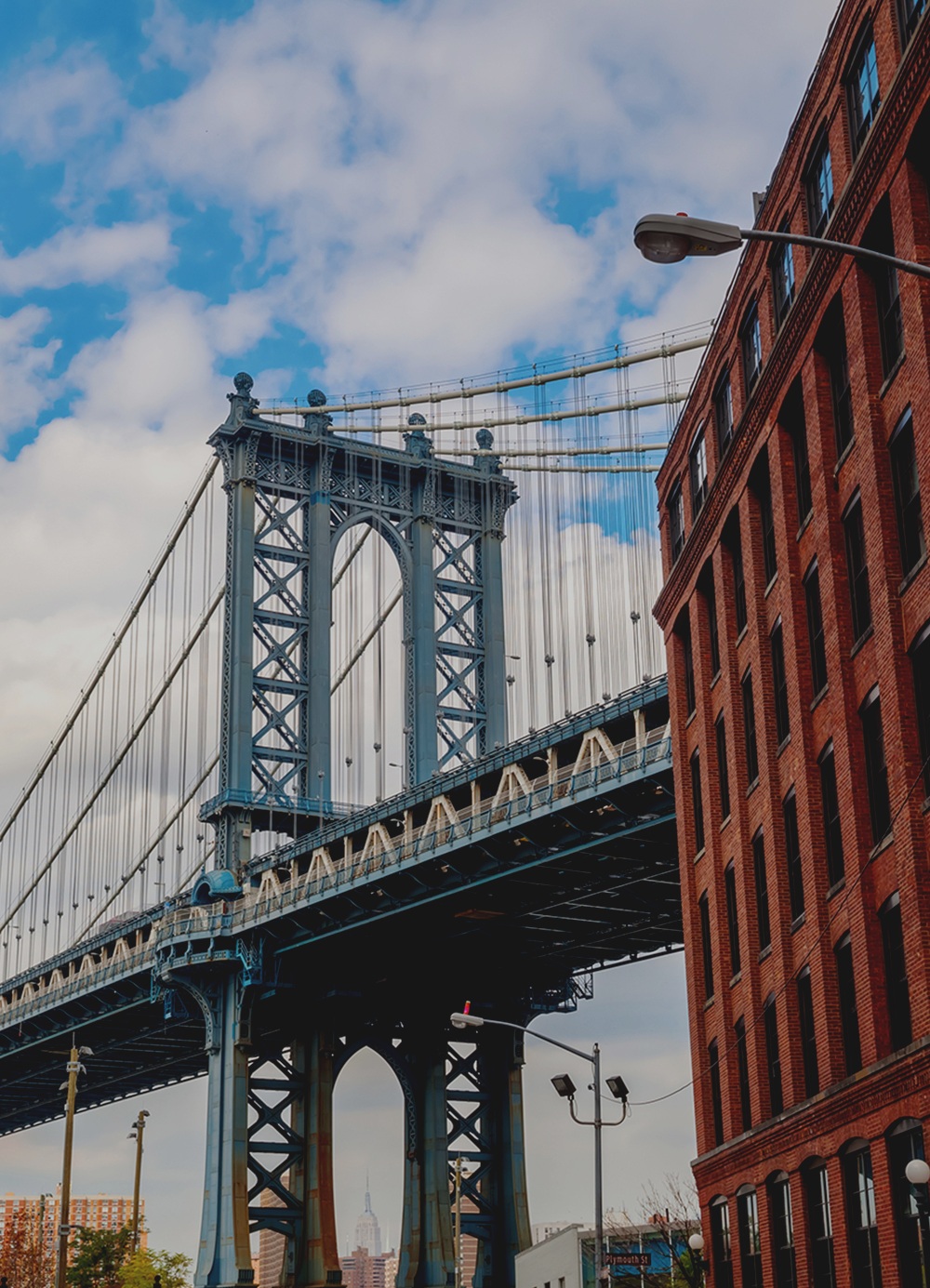 A small family in Brooklyn - NY
They were big travelers before having a kid and would like to ease back into travel with their little one with a short vacation close to home. Their choice: Brooklyn,NY!