Scuba Diving in the Philippines
Traveler: Michael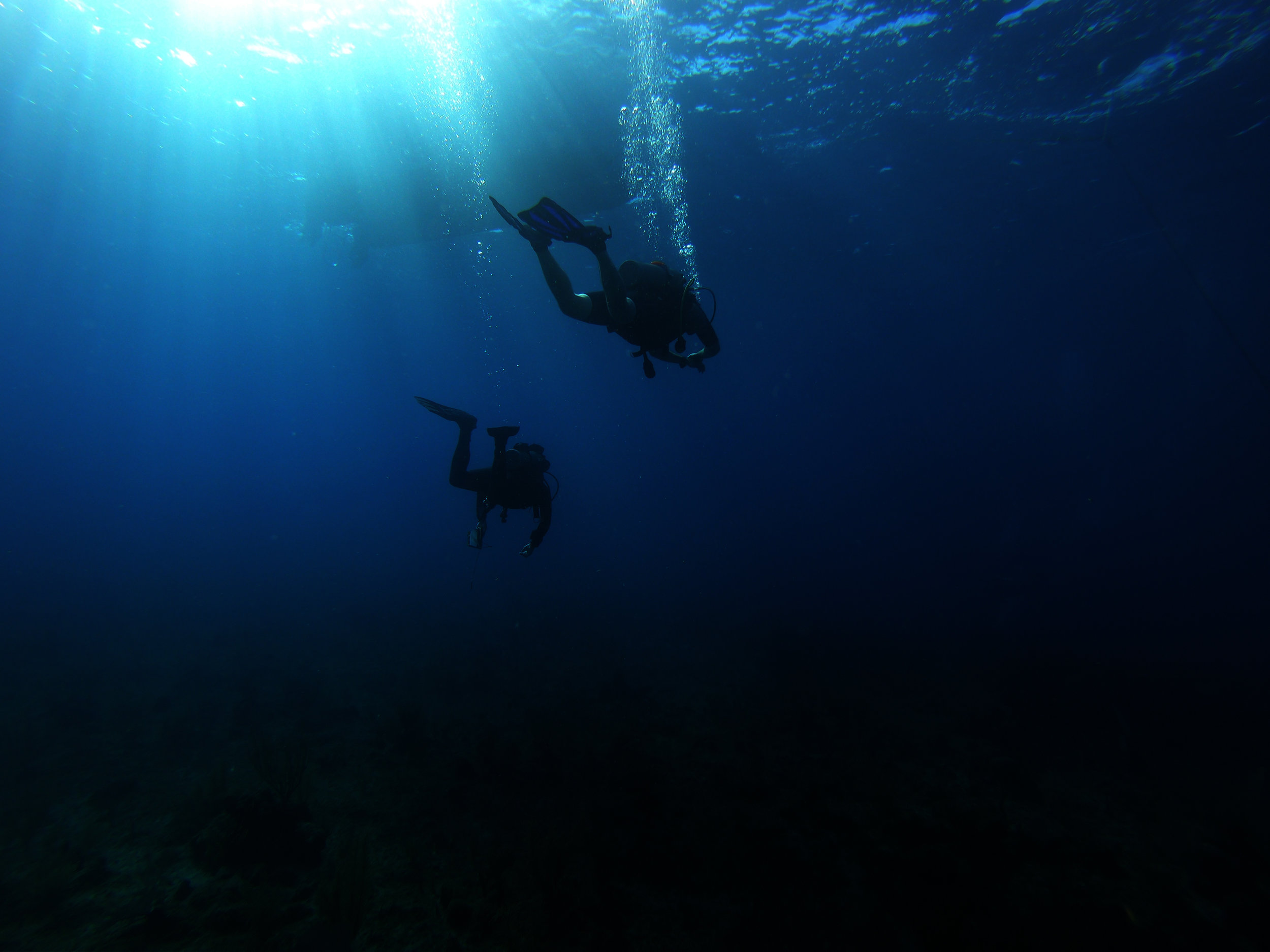 Michael has planned many trips but with a hectic work schedule, he doesn't have the time. He is a newly certified scuba diver, wanting to explore the ocean as much as he can.
Destination/Time Frame: Open to any place with top notch scuba diving /Two weeks
Travel goals and preferences:
Has been to Thailand and would like to continue exploring Southeast Asia

Prefers staying hotels with a friendly vibe

Wants to meet new people

Prefers places that are off the beaten path
Our recommendation: The Philippines!
With over 7,000 islands it's no wonder that the Philippines is one of the top places for diving in the world. It can also be overwhelming when it comes to deciding where to go. We combed through all of the options for Michael, and came up with the best itinerary that ensured he would experience some of the best dives of his life and make the most of his two weeks there.
We decided on one week in Malapascua, a small island off of the coast of Cebu. With an array of dive sites, including a well-known one where Thresher sharks abound, we knew Michael would not be disappointed. Next we planned for him to fly to the tip of Palawan for some more diving and island hopping before ending his trip on Coron, to dive the world class wrecks from World War II.

Michael's experience:
Wow what can I say? I wasn't sure what to expect with a travel planning service and Roam & Wander went above and beyond. Sifting through so much information on where to go next was making my head spin, so having their help made for a much easier trip. I enjoy travel, but planning can get overwhelming for me. Every place they chose from dive shops to hotels was exactly what I was looking for. If I ever had a question, I knew I could ask without hesitation. You can tell their goal is for you to have an incredible time and I did.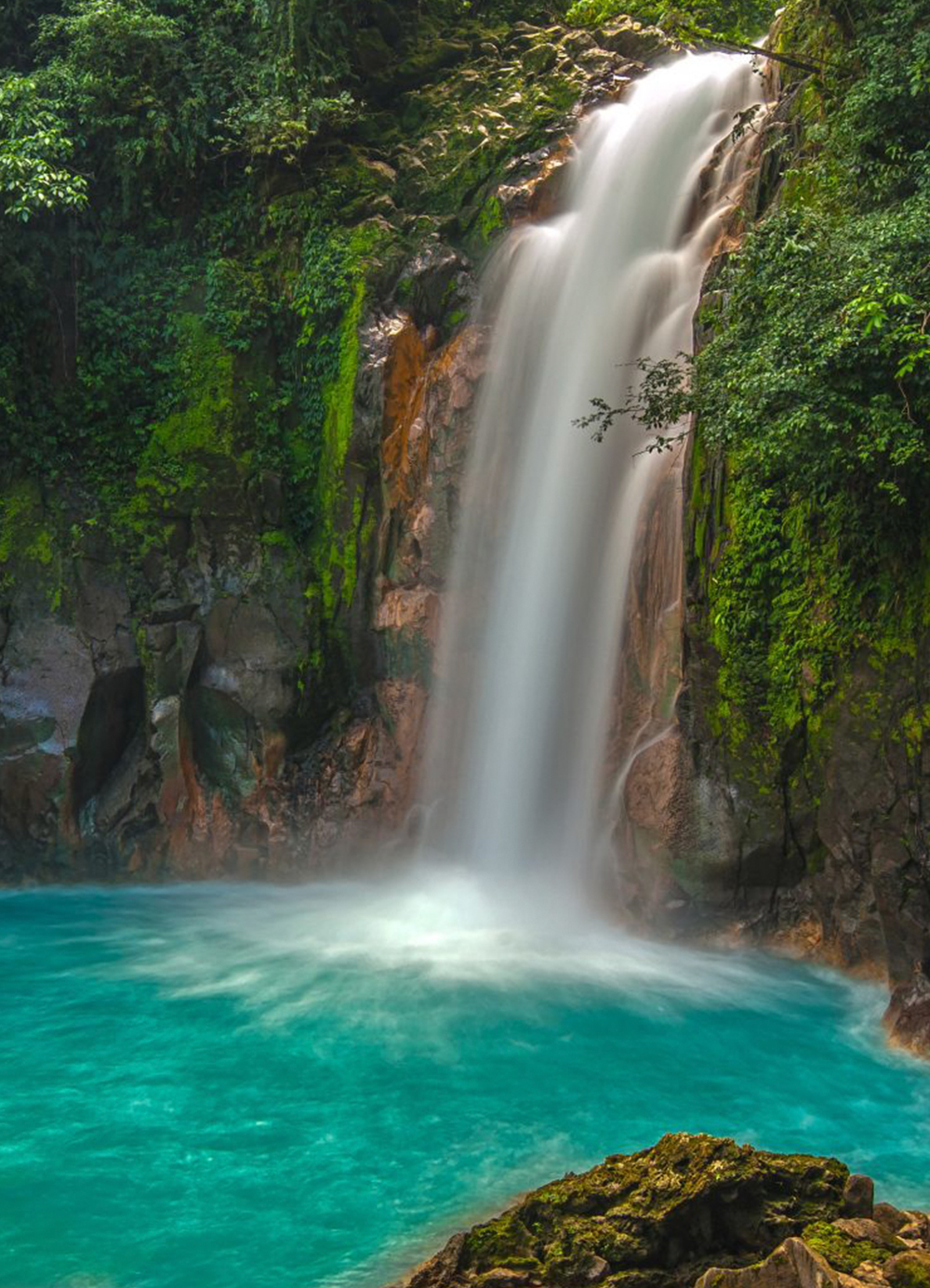 A solo trip to Costa Rica
Sarah has never left the U.S. and was hesitant about traveling solo. She wanted help outside of a guidebook to make her time and her experience as awesome as possible.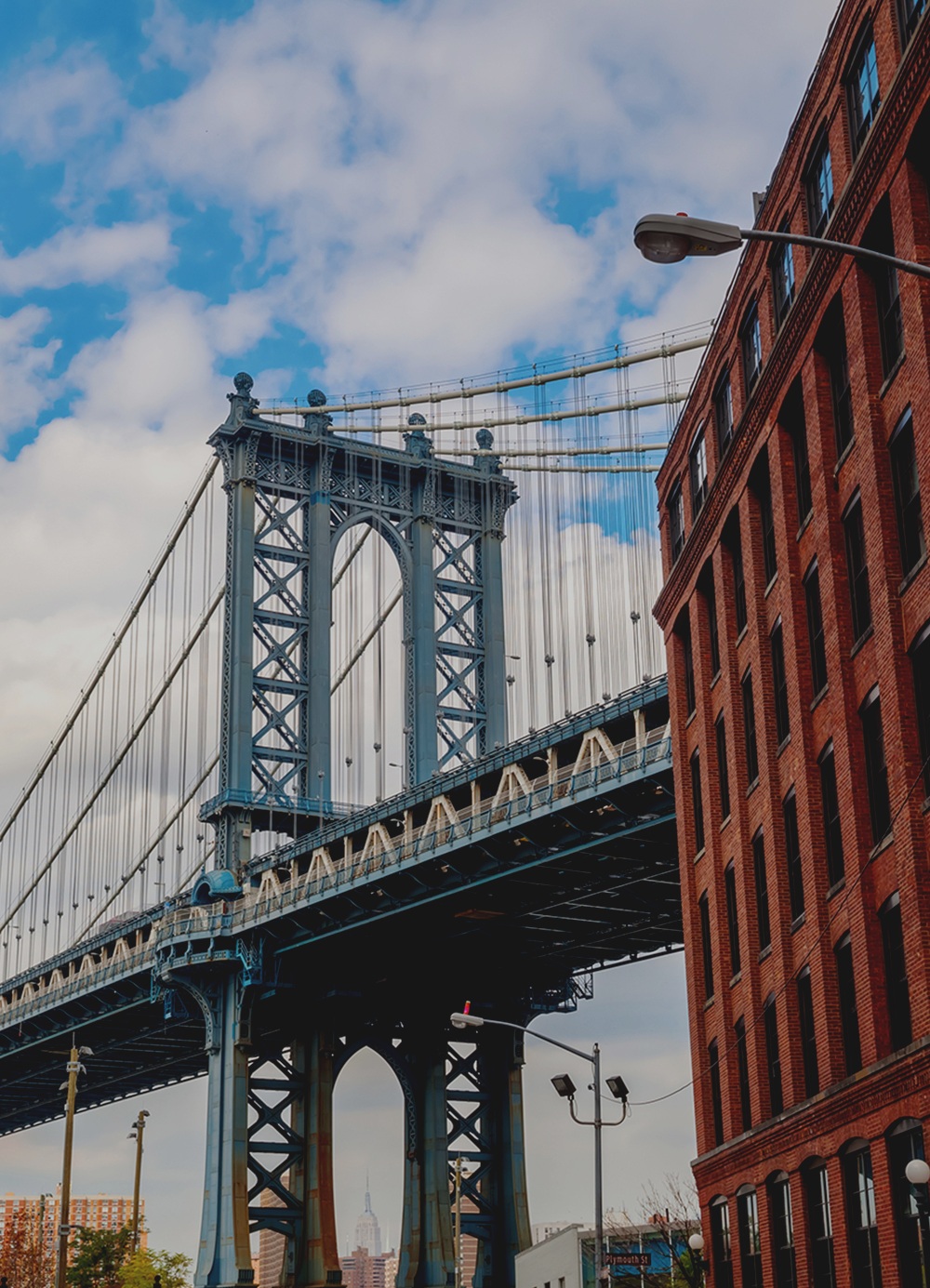 A small family in Brooklyn - NY
They were big travelers before having a kid and would like to ease back into travel with their little one with a short vacation close to home. Their choice: Brooklyn,NY!