A family in Brooklyn - NY
Travelers: Michelle, Henry and their 2 year old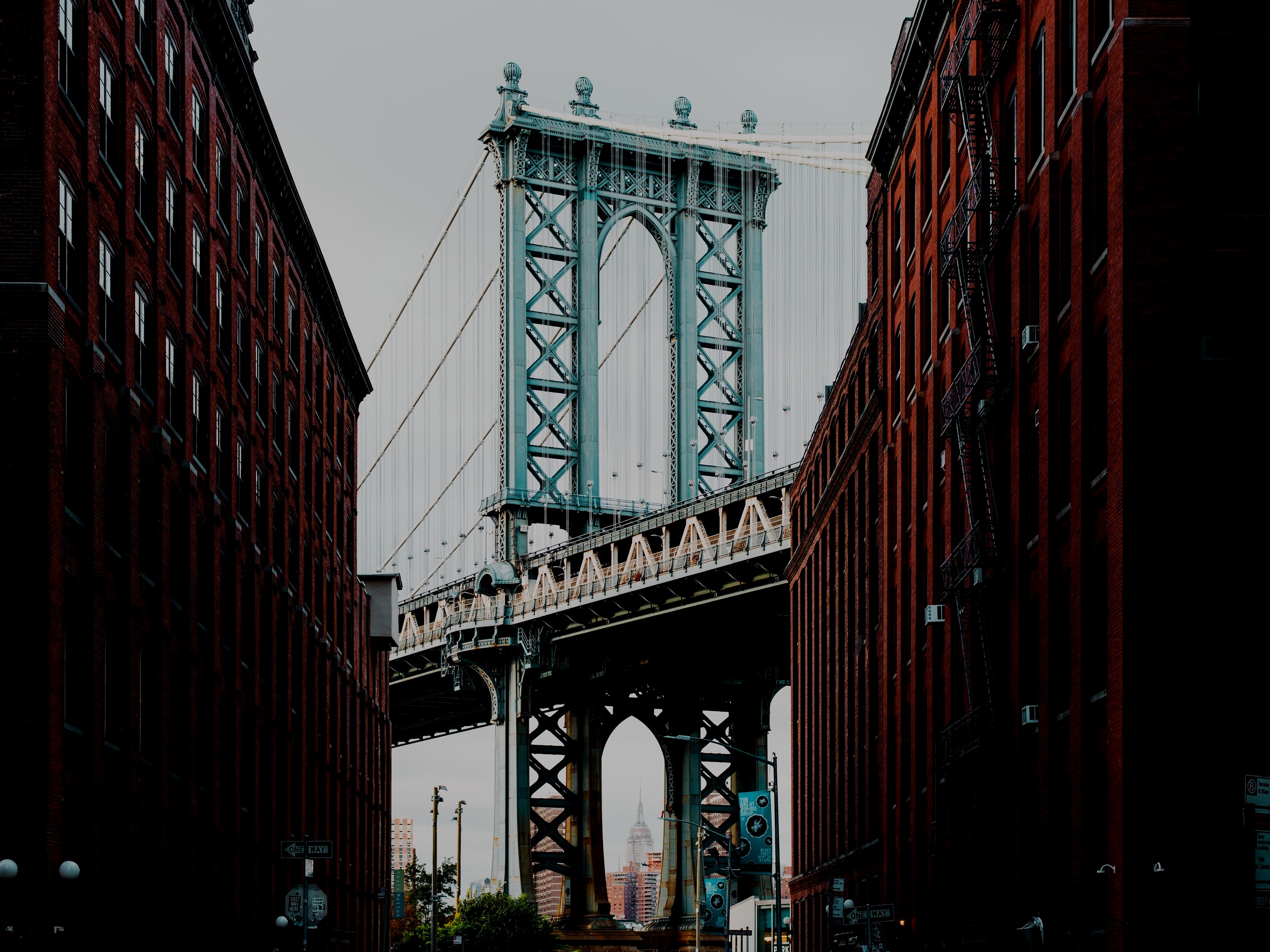 They were big travelers before having a kid and wanted to ease back into travel with their little one. A short vacation close to home sounded ideal. Their choice: Brooklyn,NY!
Destination/Time Frame: Brooklyn, NY 4-5 days
Travel goals and preferences:
Would like to go somewhere that is only 2-3 hour drive (live in central Pennsylvania)

Looking for things to do for kids as well as adults

Prefer to be able to park the car and walk everywhere

Want great restaurants close by
Our recommendation: Prospect Heights, Brooklyn
This beautiful neighborhood is great for adults and children alike. After we talked it was clear how important it was for Michelle and Henry to be within walking distance of many of the activities they wanted to do. And that's why we chose an Airbnb in the Prospect Heights area of Brooklyn. Close to museums (a kids one as well), a zoo, gorgeous parks and the Botanic Garden, this community had everything a family of three could ask for.
Michelle and Henry's experience:
Although we've been to NYC many times, we've never explored much of Brooklyn. This was a perfect getaway to do just that. We felt our needs and concerns were listened to and we had full trust in Roam and Wander's planning. Our Airbnb was perfectly located and was a great alternative to a hotel. We could come home after a day of exploring and spread out. Our daughter loved the Children's Museum and we all enjoyed the buzz of Brooklyn. We will definitely be using Roam & Wander for our next trip!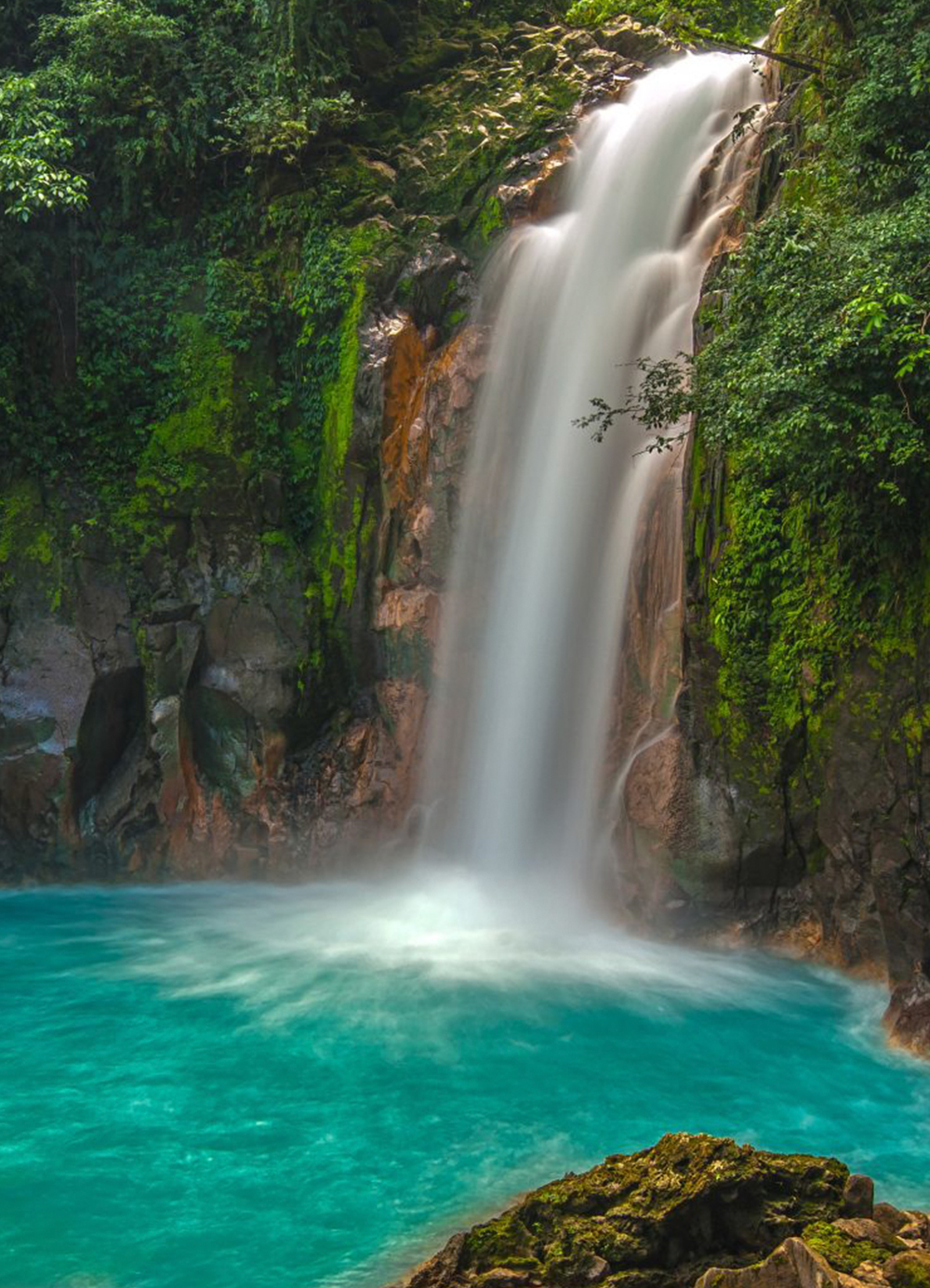 A solo trip to Costa Rica
Sarah has never left the U.S. and was hesitant about traveling solo. She wanted help outside of a guidebook to make her time and her experience as awesome as possible.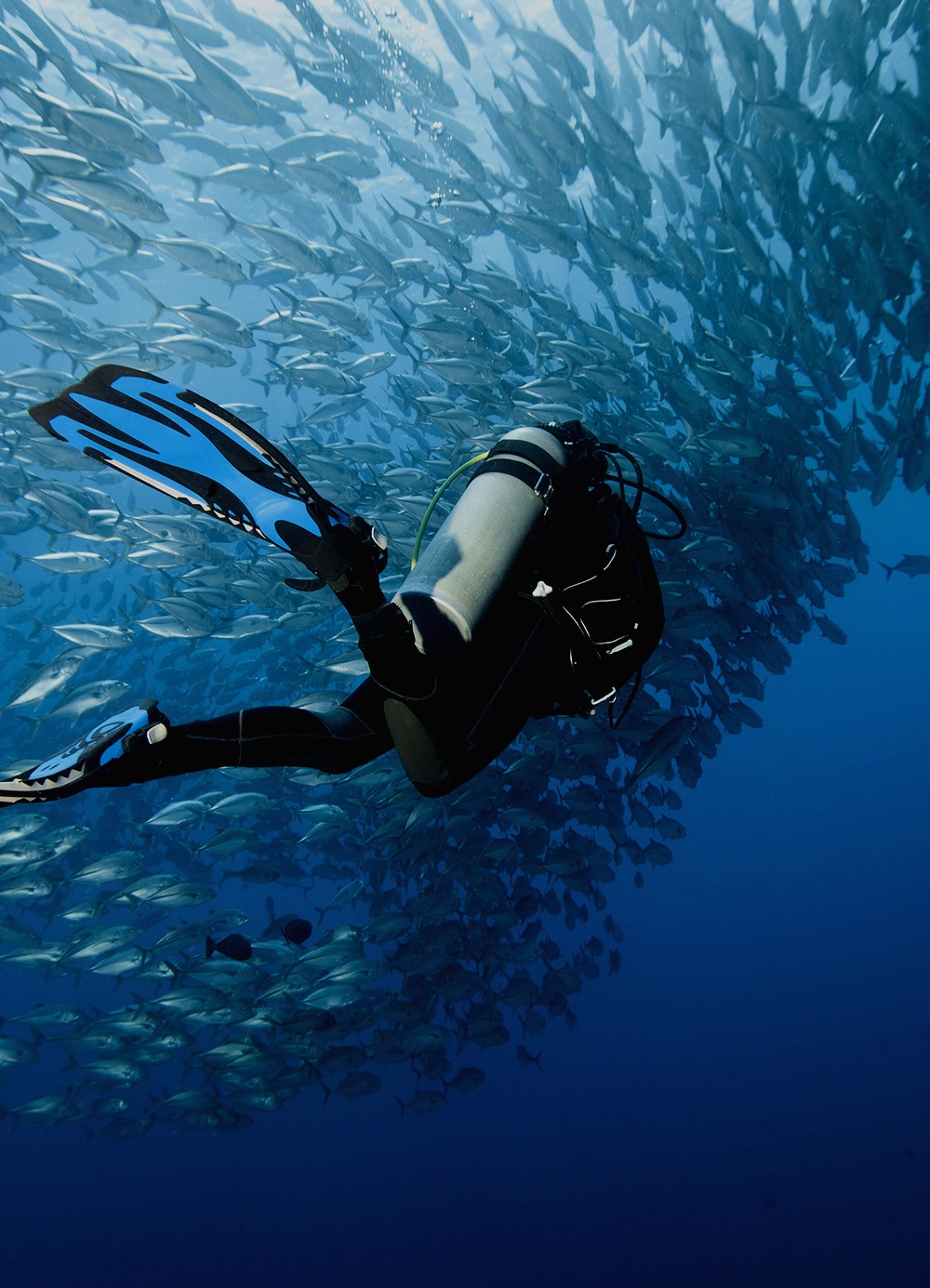 Scuba Diving in the Philippines
Paul has planned many trips but with a hectic work schedule, he doesn't have the time. He is a newly certified scuba diver, wanting to explore the ocean as much as he can.