Dive into stories from our clients
WE PLAN. YOU TRAVEL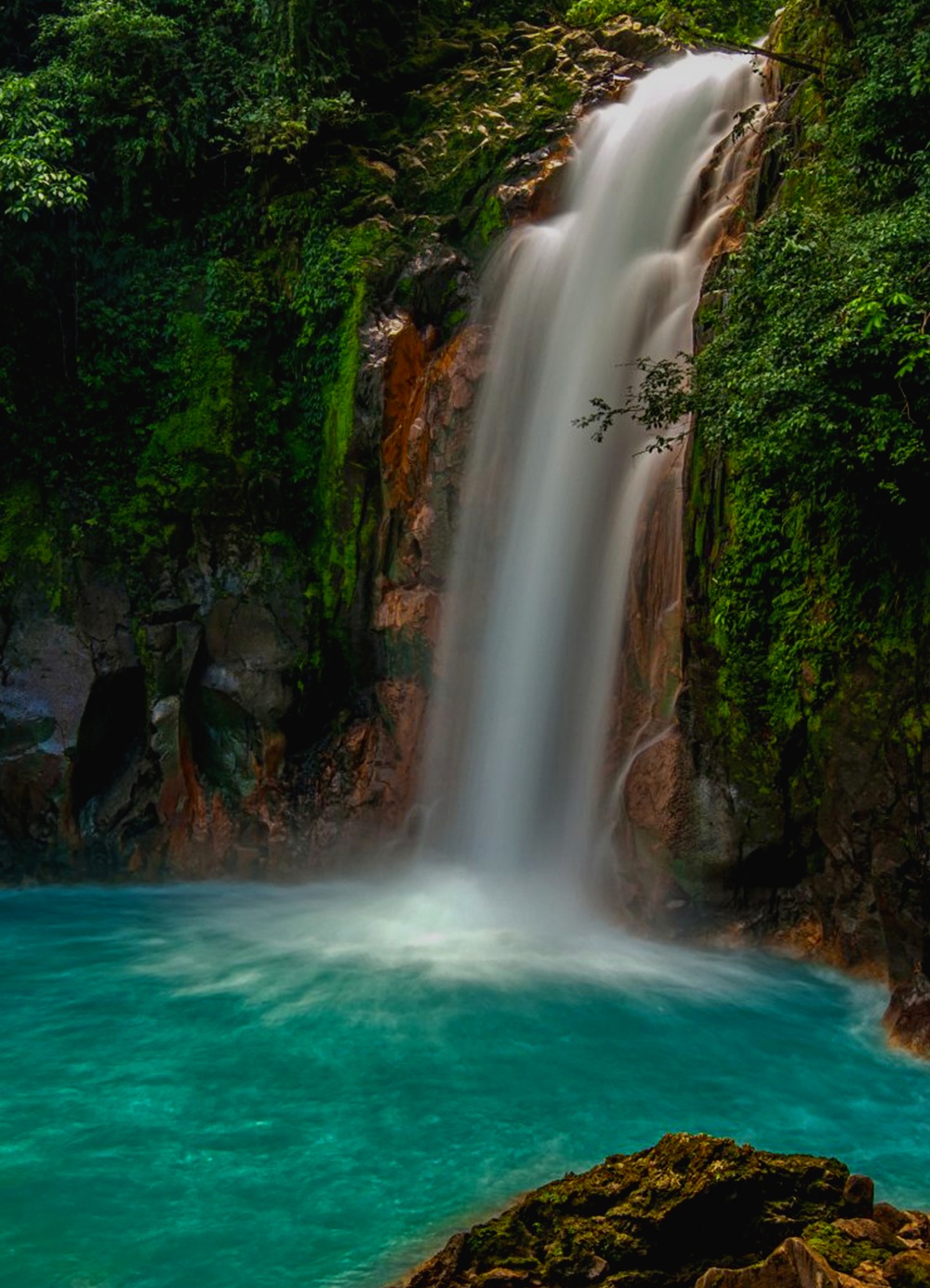 A solo trip to Costa Rica
Sarah has never left the U.S. and was hesitant about traveling solo. She wanted help outside of a guidebook to make her time and her experience as awesome as possible.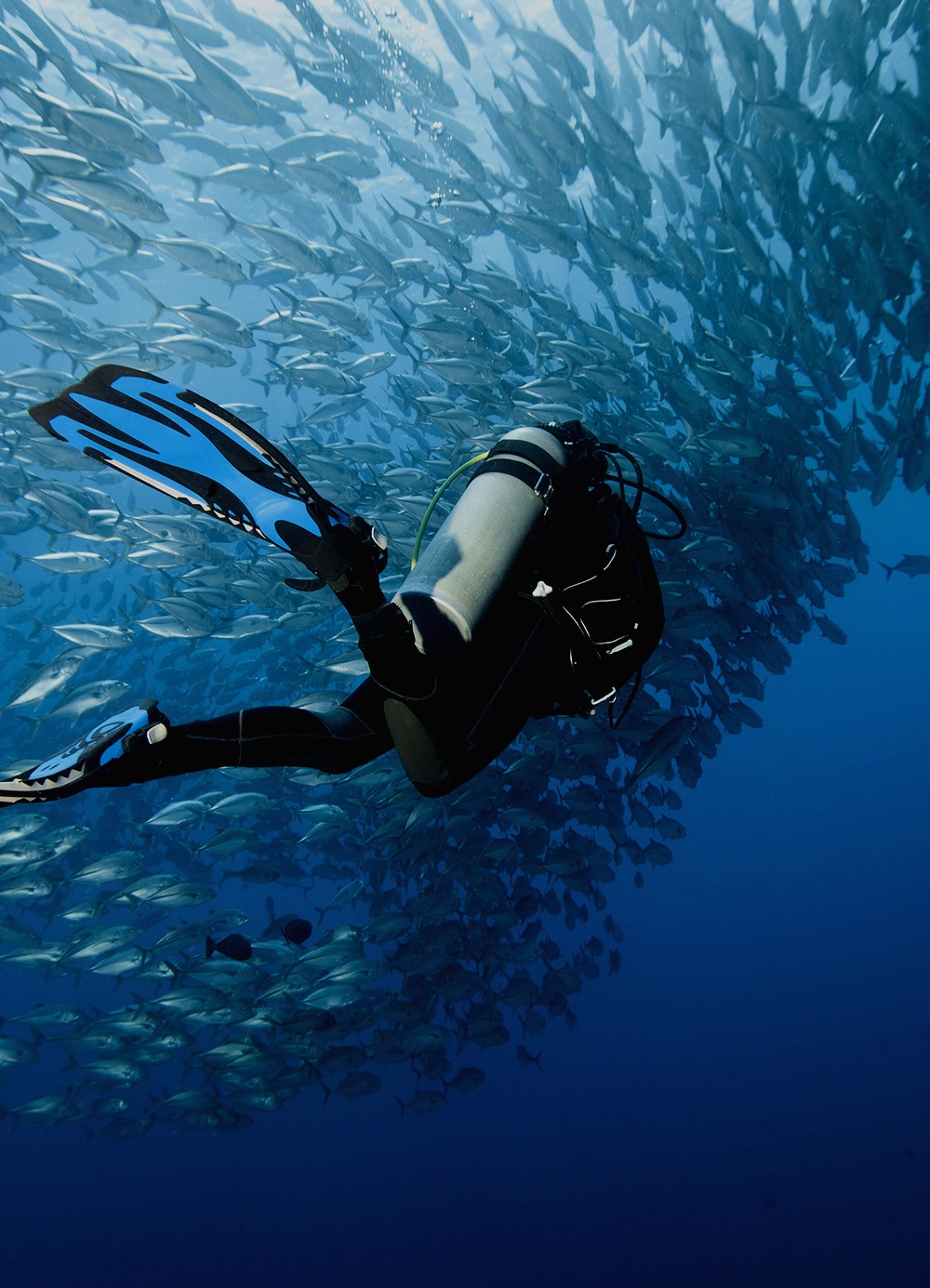 Scuba Diving in the Philippines
Michael has planned many trips but with a hectic work schedule, he doesn't have the time. He is a newly certified scuba diver, wanting to explore the ocean as much as he can.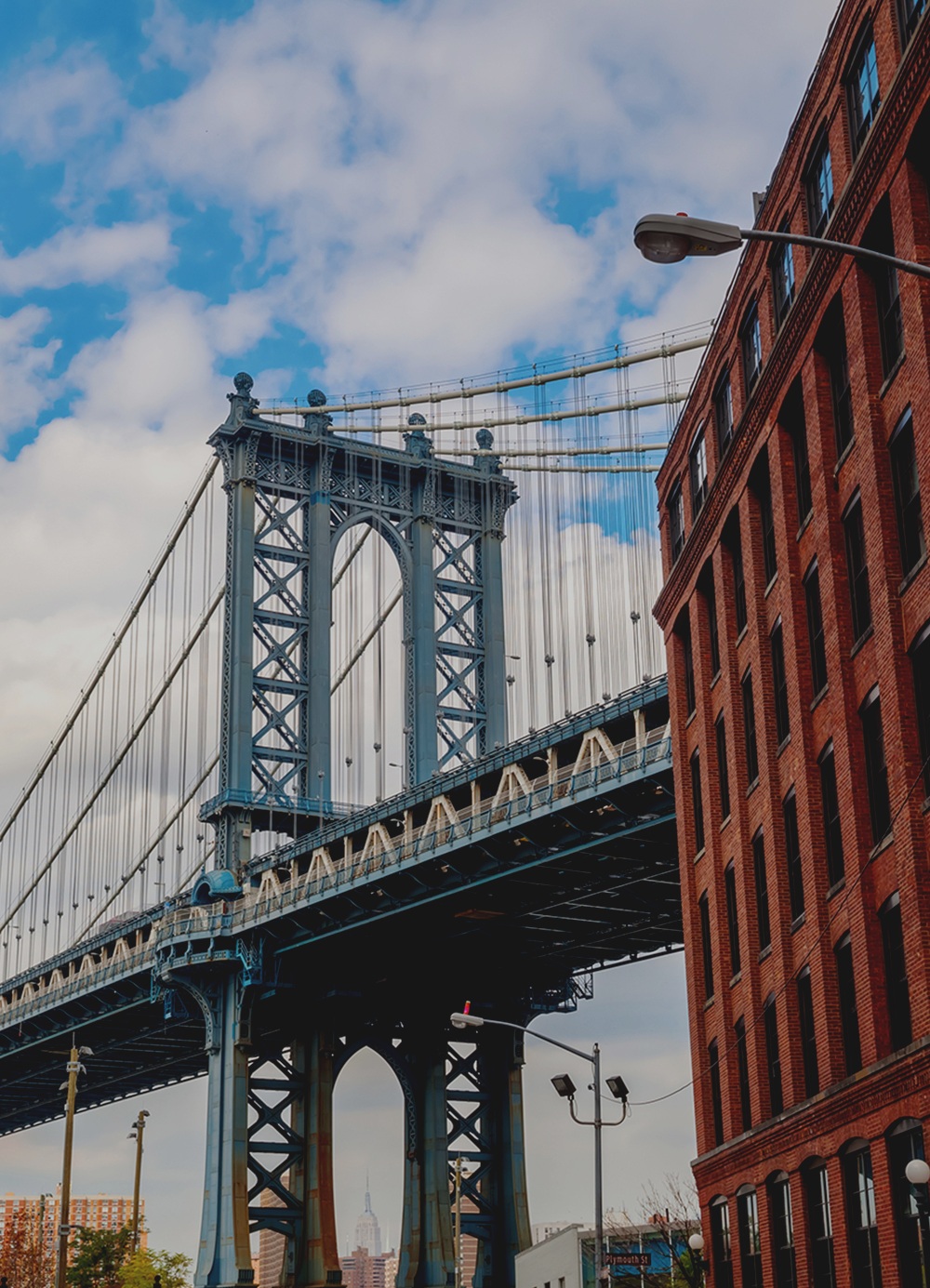 They were big travelers before having a kid and would like to ease back into travel with their little one with a short vacation close to home. Their choice: Brooklyn,NY!