Do you have plans for your next trip?
We do.
WE PLAN. YOU TRAVEL
A personalized travel plan that satisfies your dreams and budget
Have you ever dreamed of traveling but became overwhelmed by the planning and logistics? Where to go? What to do? There are so many things to consider. But time, money and those voices of doubt in your head should never stop you from experiencing a great adventure! Sometimes you just need a little encouragement to push you forward. That's where Roam & Wander comes in.
We help plan customized trips for people of all ages, means, and travel experiences. Whether you're interested in spending a month in India or taking a weekend trip closer to home— the options are endless.
You define your adventure; we help make it happen.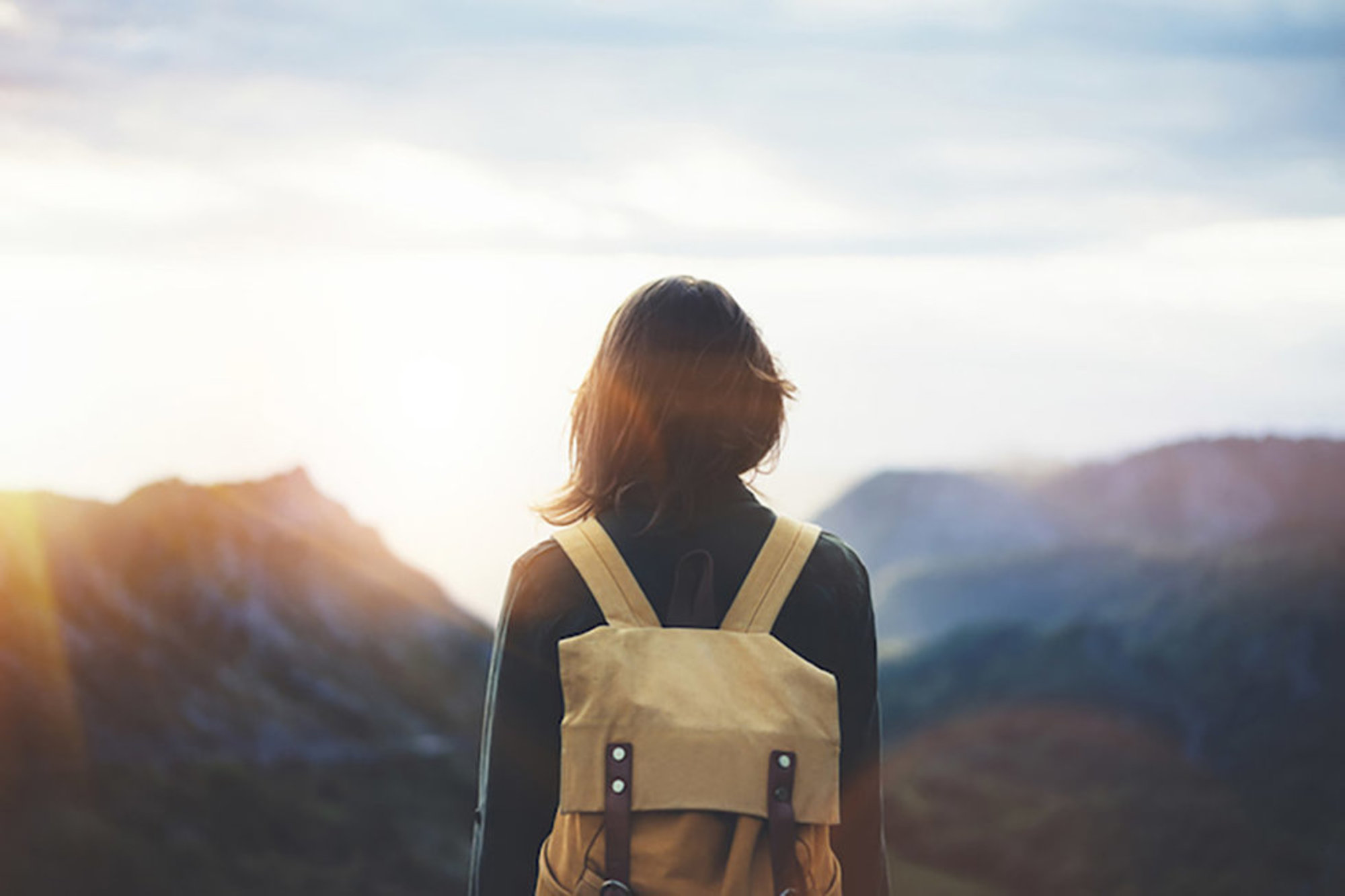 Why Travel?
Here are a few reasons we think you should
It helps you see the world from other perspectives. Don't want to venture too far? You can still be exposed to different backgrounds and cultures in your own backyard.

Stress? What stress? Check out from the daily grind, put that computer away for a bit and allow yourself to explore the world around you.

Step outside of your comfort zone! Who knows, you might discover a new hobby or learn something new about yourself.

It increases your happiness and health. Science backs us up on that.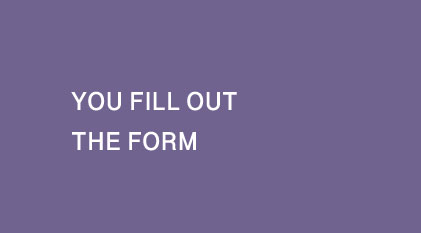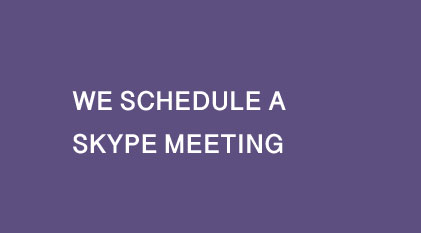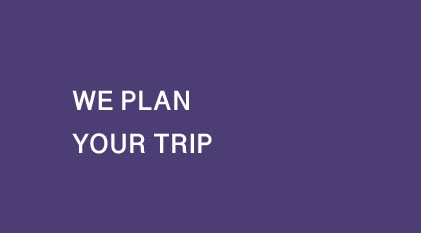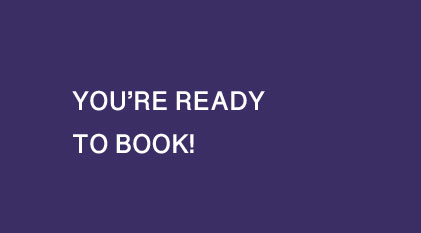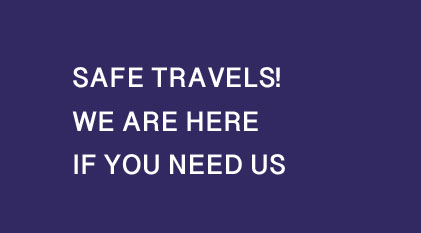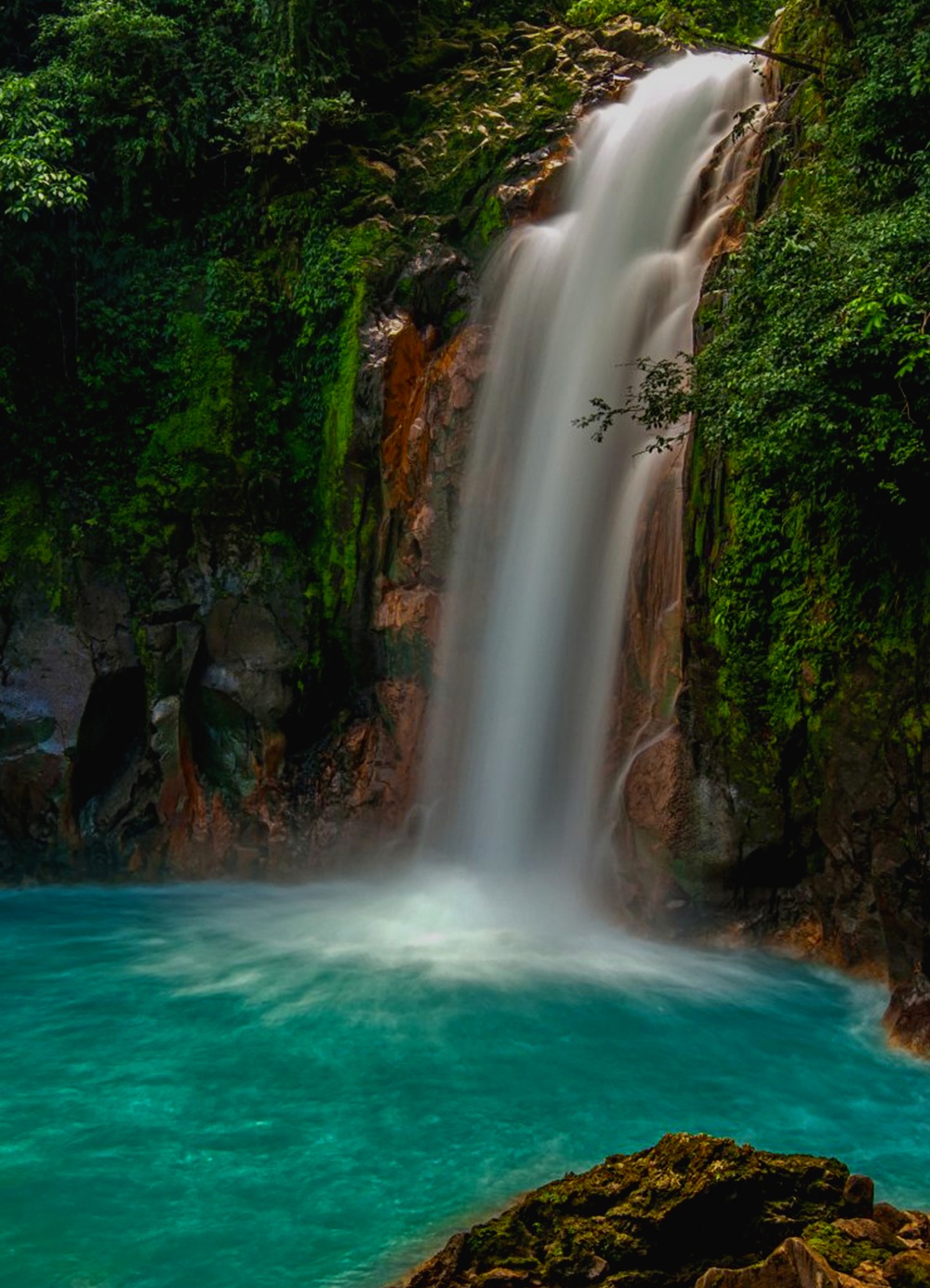 A solo trip to Costa Rica
Sarah has never left the U.S. and was hesitant about traveling solo. She wanted help outside of guidebook to make her time and her experience as awesome as possible.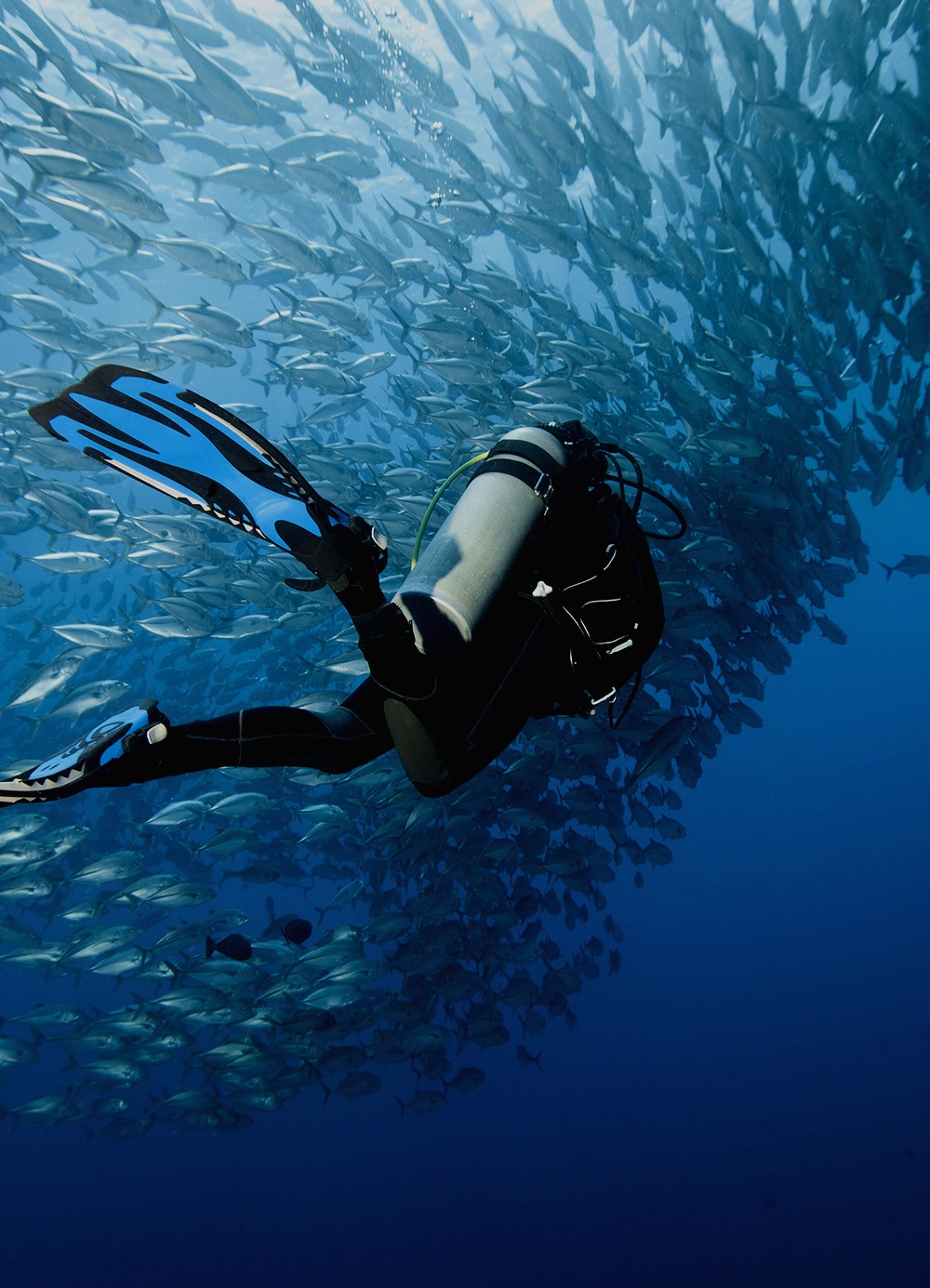 Scuba diving in the Philippines
Michael had planned many trips before, but his hectic work schedule was getting in the way of organizing his next adventure. As a newly certified scuba diver, he was eager to explore the ocean as much as he can.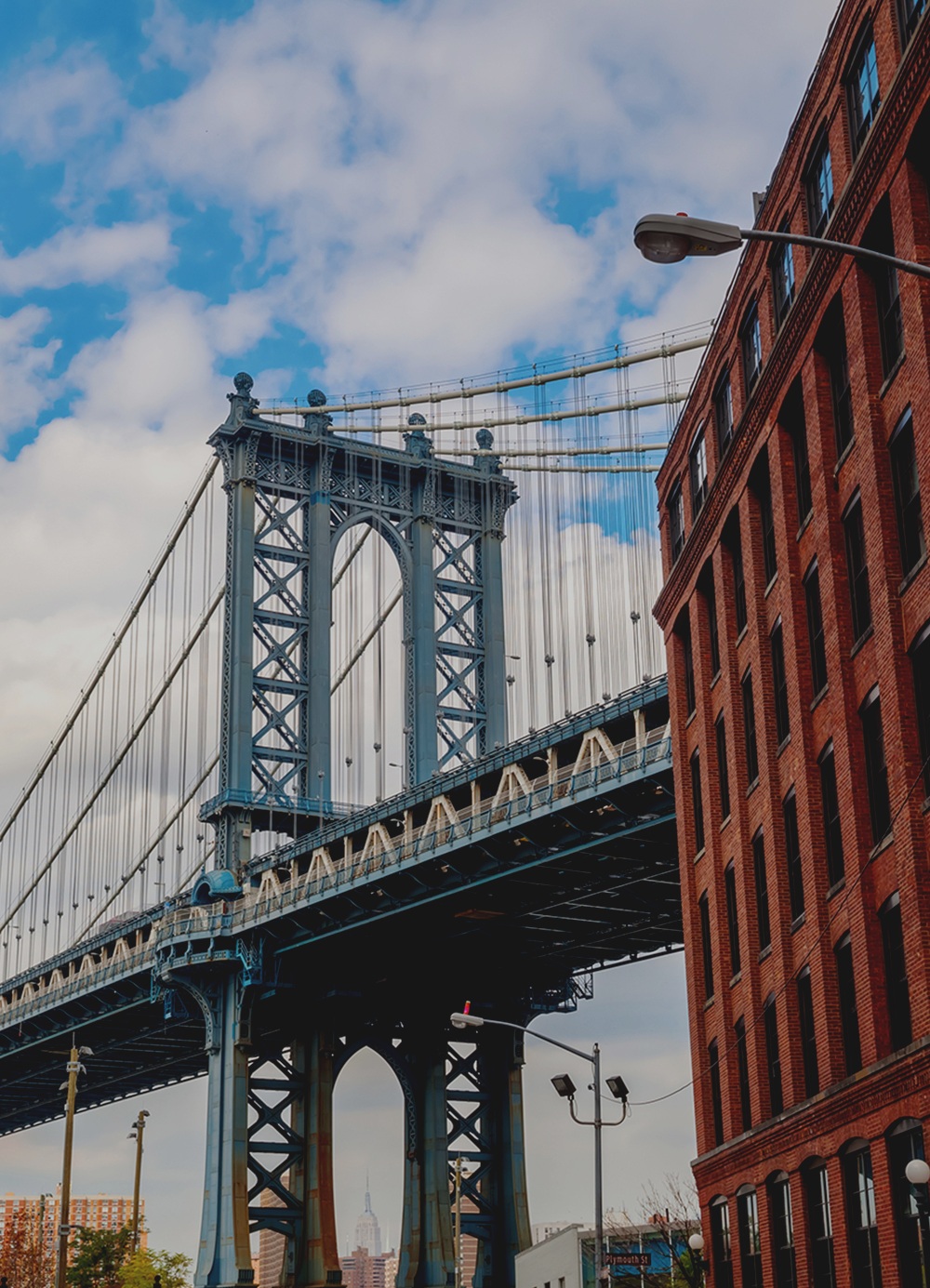 Michelle and Henry were big travelers before having their little one and wanted to ease back into travel with a short vacation close to home. Their choice: Brooklyn,NY!